NEW
After Hours Call Program
Save time and eliminate worry, stress, and Emergency Room visits
through these incredible options!
LEARN MORE
Find Out How
The perfect option for self pay families or those with high deductibles.
The Franz Center has you covered.
CASH CARE COVERAGE PLANS
Learn More
Central Florida's First Integrative Pediatric Practice
WELCOME
"Our mission is to empower the lives of those we touch
through education of mind, body, and spirit."
Your home for integrative medicine
The Franz Center is a cutting edge pediatric practice providing traditional and alternative medicine for children and adults.
We offer a combination of conventional pediatric care and a holistic / whole body approach to health through a variety
of healing methods, including, but not limited to, homeopathy, Traditional Chinese Medicine, herbal
supplementation, mind/body medicine, and nutrition as medicine.
ARE YOU UNABLE TO COME IN FOR A VISIT?  DO YOU LIVE FAR AWAY?
The Franz Center now offers convenient well and sick visits for
children and adults from the comfort of your own home.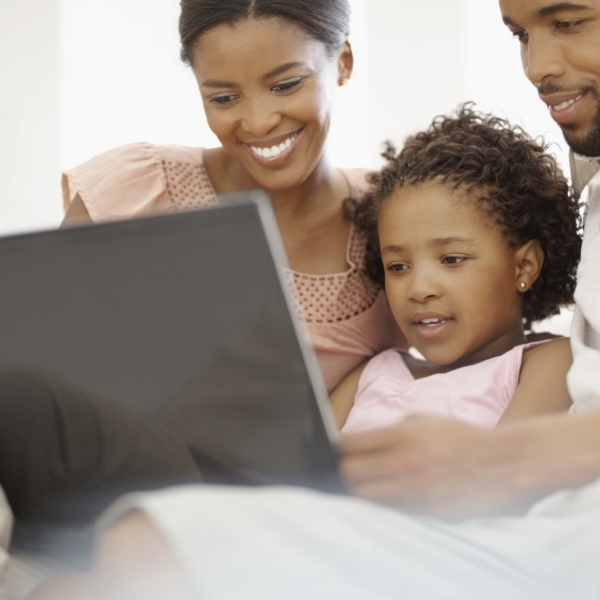 Latest News
Press Release
February 15, 2019, Orlando, FL – Dr. Susan Cornelia Franz of The Franz Center was honored at the 2019 Florida Homeopathic Society three-day conference in Orlando, Florida. During the Friday evening reception, Dr. Franz was recognized for her work of promoting, offering educational classes and using homeopathic remedies at The Franz Center, her integrative pediatric practice, […]
Read More
Shop our online apothecary to buy your favorite products!