Pediatric Classes Taught by Dr. Franz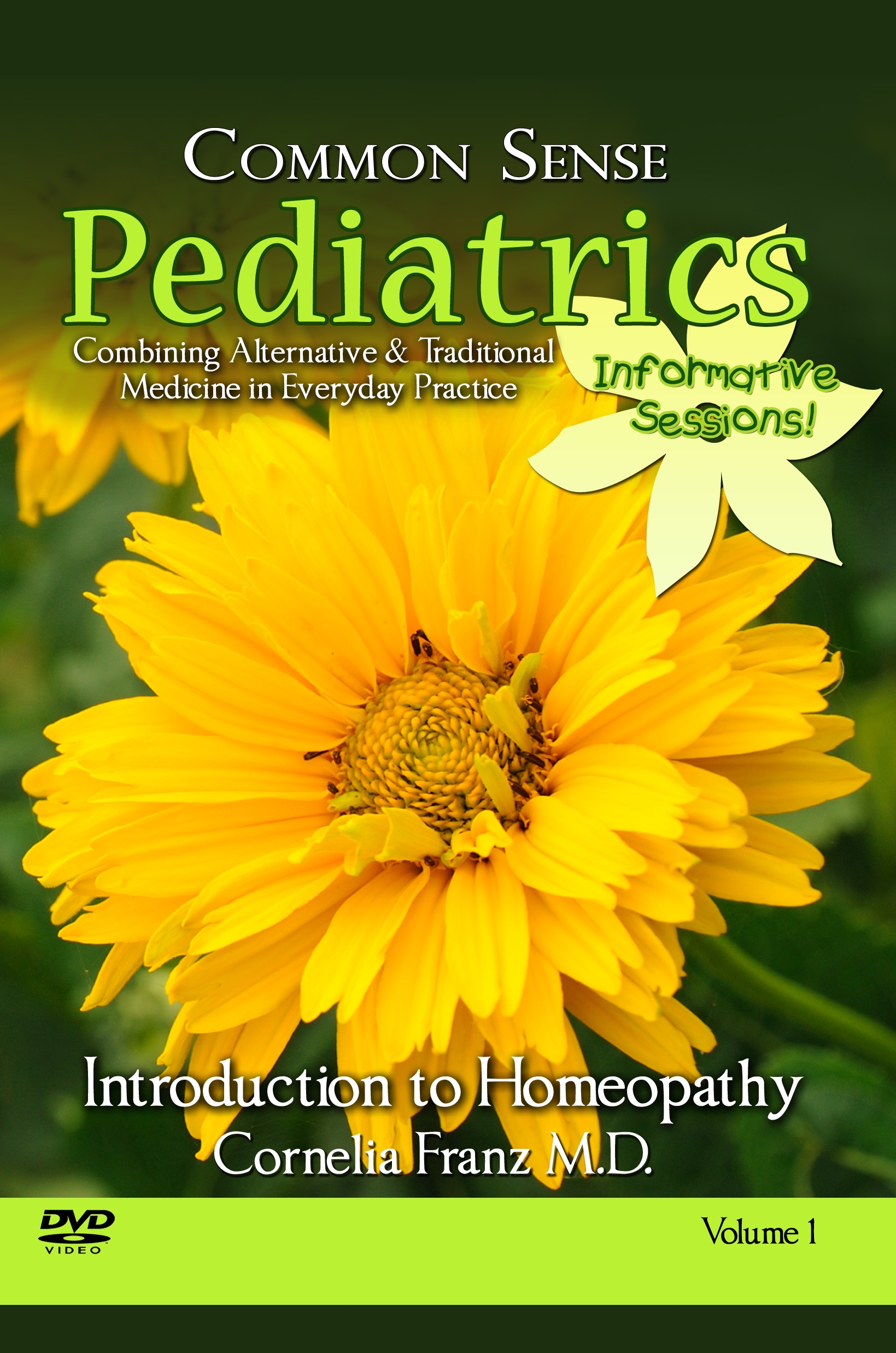 Introduction to Homeopathy
This Class offers a very basic introduction to Homeopathy: what it is, founding principles, and how to use it in conjunction with traditional medicine. Dr Franz offers 25 remedies and uses in everyday life so that the viewer can walk away with the chance to experience the wonderful healing ability of homeopathy.
$50 in office/$45 virtual class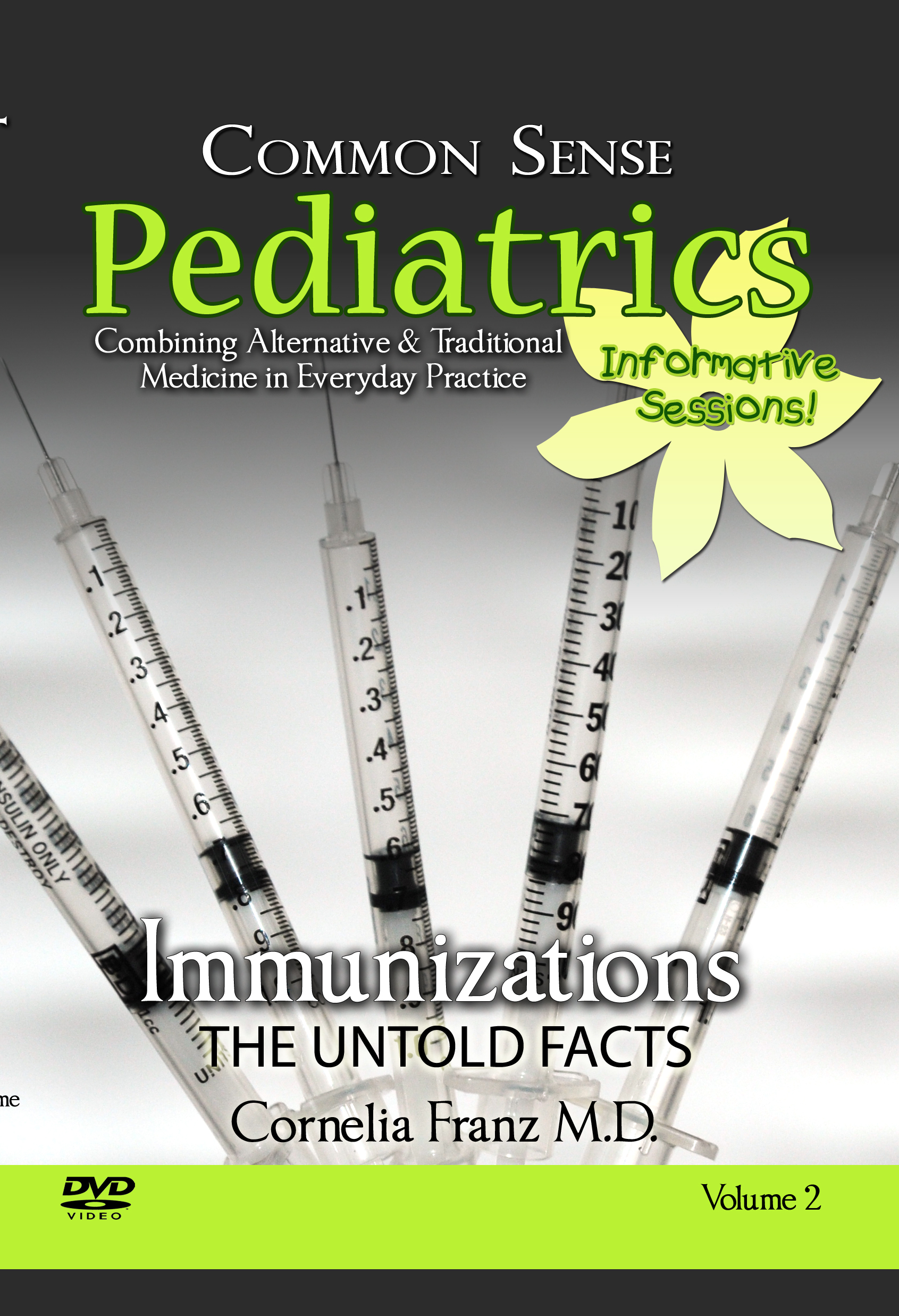 Immunizations: The Untold Facts
This lecture will introduce you to the history of vaccines, the pathology that they were created to prevent, and the side effects of vaccinating for the last 30 years. Learn 5 reasons not to vaccinate and how to make an informed choice on what is best for your child's health.
$50 in office/$45 virtual class